* indicates a tentative release date for which some details are still being finalized.
You can also
click here
to follow further upcoming projects as they develop.
RELEASE DATES TBA
Note: The Legends of Nod expanded editions just keep getting pushed back for all the right reasons! Every delay means an addition to the release that will make these books even better than originally planned. Rest assured, we are really trying to get them out as soon as possible, and they will be placed back on the release schedule just as soon as all of the details are ironed out.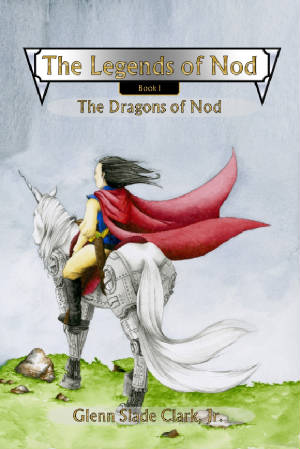 Cover not final
Novelette: Hardback; e-book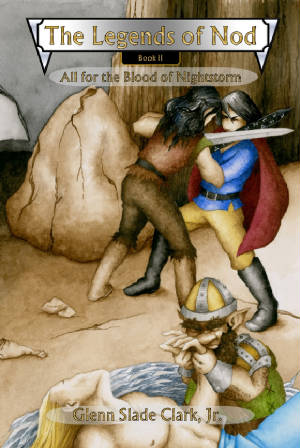 Cover not final
Novella: Hardback; e-book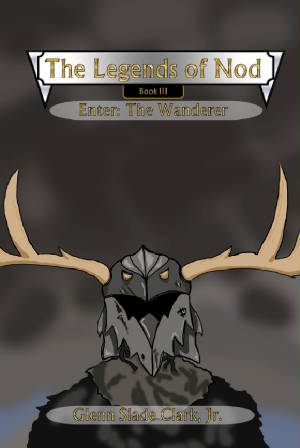 Cover not final
Novella: Hardback; e-book
Cover not final
Novel: Hardback; e-book